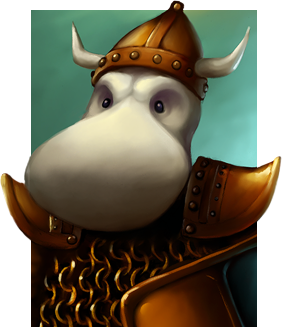 MOOMIN
Did you know that...
Their raceguild is The Groke Defense.
They live rather long.
They regenerate damage very slowly.
They regenerate magic points fast.
They are superior beings and therefore need more experience points.
They are empathic.
They can see in the dark.
They have a faster than normal heart beat.
They can detect magic on things.
They have average vision.
Statistics
Fuser leads the Moomin race
They represent 0.1% of all players
2 Moomins online today
4 Moomins online in last 30 days